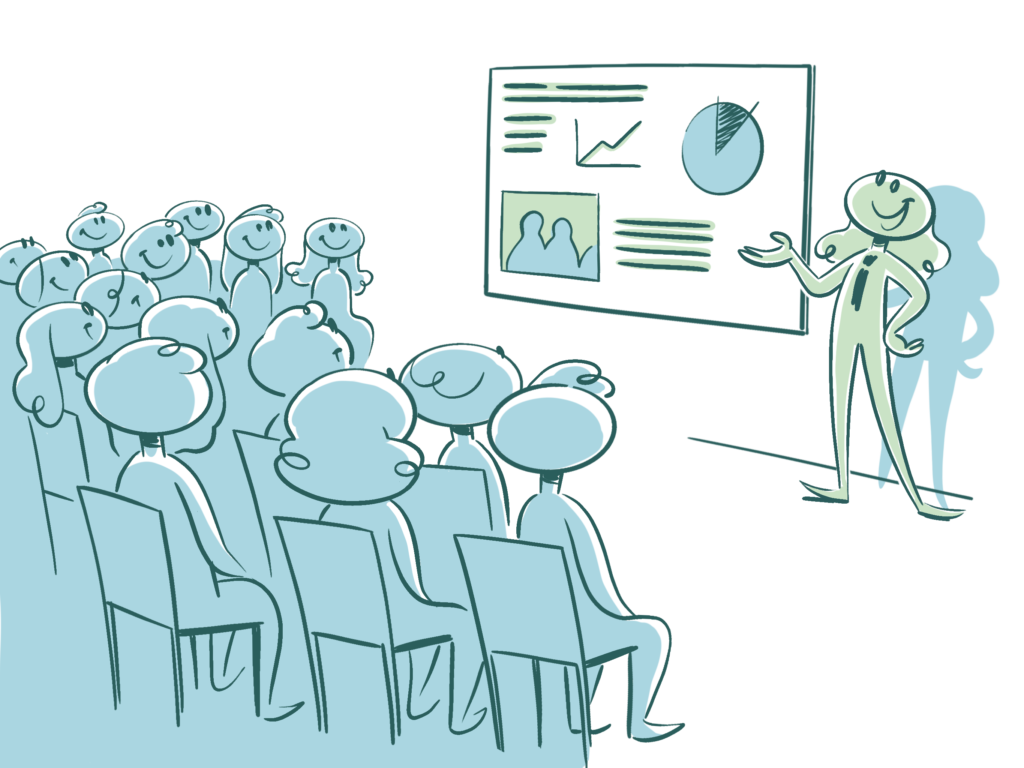 Do you recognize
Do you feel you are out of control with the outcomes of your current life?
Does your daily life pass by without any sense of purpose or mission?
Are you currently struggling to achieve any goals?
Do you have any doubts or fears that are controlling your life?
Do you lack an understanding of what motivates you and others around you?
Are you having trouble understanding feedback from others?
If so you need
To learn to take the stance of accepting 100 % responsibility for your outcomes.
To discover your life purpose in order to clear your road to success.
To set challenging yet achievable goals.
To create your vision in alignment with your goals.
To develop a habit of cleaning up the messes which are holding you back.
To learn to use feedback as a powerful tool for your personal development.
In a keynote session with us you get
Inspiration and tools to take 100% responsibility for your outcomes.
Tools to discover your life purpose and create visions that lead to success.
Specific easy-to-implement tools to reject rejection.
An insight into the importance of surrounding yourself with positive people.
Tools to handle the feeling of fear and taking action anyway.
To learn that feedback is informational and correctional at all times.
After a keynote session you will have achieved:
Creating an action plan for greater success.
Clearing all obstacles on your way to success.
Powerful daily routines that keep you focused on your goals and visions.
Clarification of your values ​​and how you can perform and succeed based on them.
Increased insight into your personality and how that can support you in reaching your goals.
In a keynote session you get a focused talk that is highly relevant to your organization. The powerful Success Principles presented are easily and directly implementable in your everyday life afterwards. You will make specific action plans that are personal and that hold you accountable for your personal progress in achieving your goals.