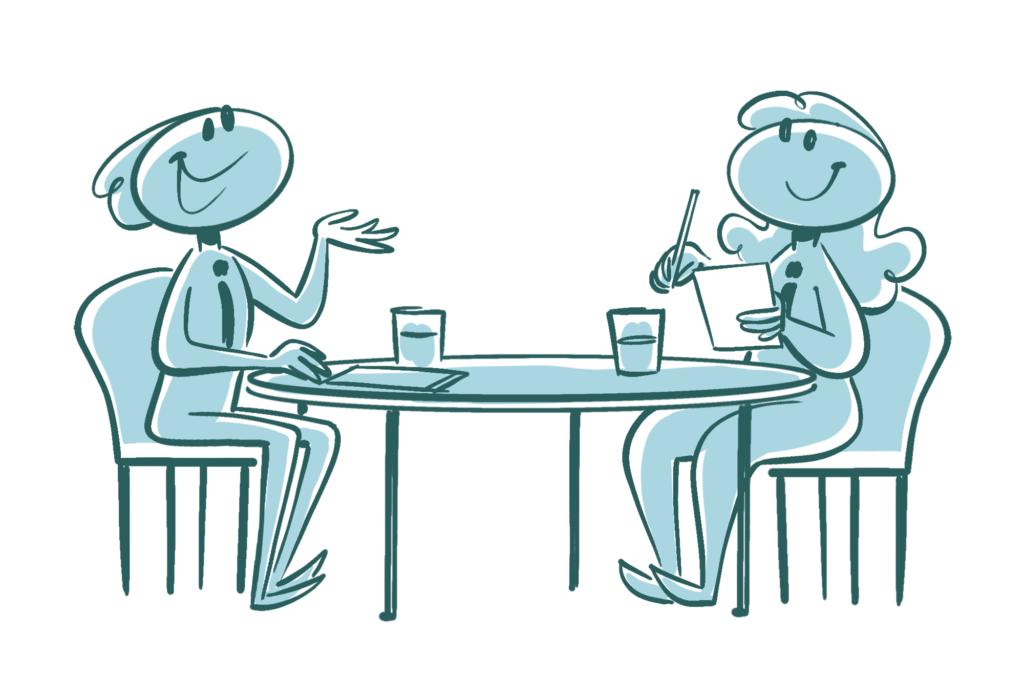 Do you recognize
Do you have a hard time getting things done?
Do you find it difficult to work purposefully in relation to your own values?
Are you being challenged by employees who do not follow the direction of the strategy?
Do you find it difficult to come through and be dynamic as a leader?
Are you having problems standing up on the podium?
If so, as a leader you need:
Clarification of goals and direction.
Greater job satisfaction in accordance with your values.
To get better at handling conflicts.
A concrete plan to accompany changes.
To improve your communication and the ability to set the direction for the team.
An external partner who is not part of the culture of your company.
To translate encapsulated knowledge from your management educations into specific behavior.
In a coaching course with us you get:
New perspectives on your issues and challenges.
To use all your currently known tools and possibly new ones from the sessions.
A strengthened knowledge of potentials and how to bring them to life.
Clarify your values ​​and how you can perform as a leader based on them.
Increased insight into your personality, possibly through profile tools.
Follow-up on the initiatives you decided on at previous sessions.
A possibility of either pure coaching or mentoring, depending on wishes and needs.
After a coaching course you will have achieved:
Greater clarification.
Effective implementation of specific initiatives directly into your everyday life.
To become more efficient and select the most important task first.
To be clarified about roles and responsibilities in yourself and others.
Greater knowledge of effective communication of messages, eg. strategies.
Greater loyalty from your employees.
The ability to make important decisions and implement changes.
We work with many different coaching types primarily within the systemic area. We have specialists on both the strategic, tactical and operational level. We use, among other things, the solution-focused approach, the function chain method, Kars Tomm's model, appreciative inquiry, the narrative approach, and GROW to name a few. All with a focus on giving you as a leader exactly the reflection and just the tools you need for a more effective leadership role.